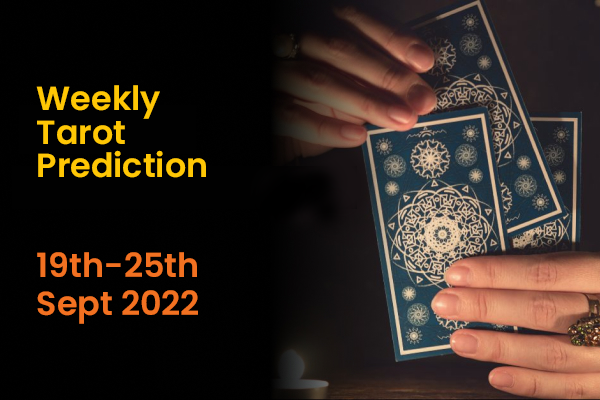 Tarot card reading, one of astrology's most exciting and fluid branches, helps people interpret their future according to themselves. Our weekly tarot predictions are curated by Tarot Swati and are a sure-shot way to know what your cards have on hold for you. So, scroll down and read how your week will pan out for you!
Weekly Tarot Predictions
All tarot card predictions are personalised because of being based on zodiac signs and the elements. So, if you're looking for weekly tarot predictions for the week 19th-25th September 2022, that will enable you to live your week in the best way possible, then get down to your zodiac sign and read what's waiting for you this week!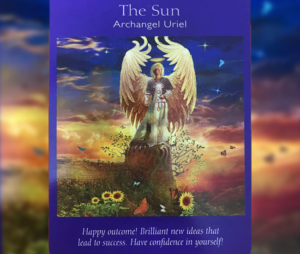 Tarot Card of the Week: The Sun
Element: Fire
Zodiac Signs: Aries, Leo, Sagittarius 
Any decision that has been pending regarding government policies or jurisdiction will work in your favour. Maintaining discipline, planning extensively, and staying open to new opportunities are advisable. If there have been working delays, they will gain speed this week. Moreover, you will meet new people who will be able to help you reach new heights in your career.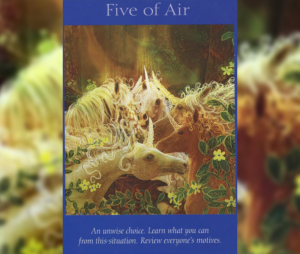 Tarot Card of the Week: Five of Air
Element: Earth
Zodiac Signs: Taurus, Virgo, Capricorn
Your weekly tarot predictions say that now is the time to analyse and learn from your mistakes. Also, you may not be supported by the people around you as they might not understand your perspective, but that doesn't mean you're wrong. So, rather than underestimating yourself, you should try to understand other peoples' opinions, work on things with a different approach, and let time help you regain others' confidence. 
Also Read: Similarities Between Tarot And Numerology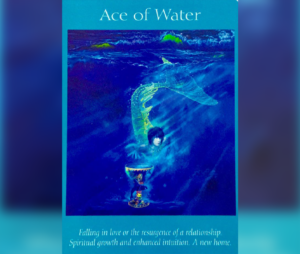 Tarot Card of the Week: Ace of Water 
Element: Air
Zodiac Signs: Gemini, Libra, Aquarius 
This card indicates that you will begin a new phase in your life this week. Whether it be joining a new job, starting a new business, or indulging in a new relationship, your new beginning will make you very happy. Also, you should focus on your goals and plan around them as good things come to you. This week, all items will fall in place for you and feel elated and transformed.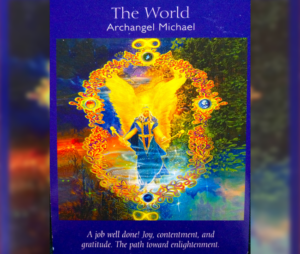 Tarot Card of the Week: The World
Element: Water
Zodiac Signs: Cancer, Scorpio, Pisces
According to your weekly tarot predictions, you will be able to complete a long pending task which will give you a chance to relax and get over all your unfavorable circumstances. In addition, if things don't feel like they're working out for you, remember that they will, and you should stay optimistic.
Also Read: Love Tarot Spreads For Singles
Are you seeking for personalised tarot predictions? Then go over to our website and get in touch with certified tarot card readers, astrologers, and much more!