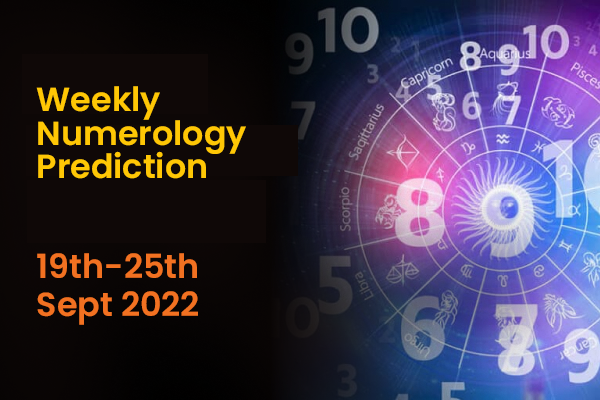 Weekly numerology predictions are one of the best ways to prepare yourself for the week. Through them you can know what your unique number has in store for you. Numerology, the study of numbers and their influence on a person, talk about how numbers significantly impact our lives. Likewise, this branch of astrology is essential in terms of many aspects of our daily lives. So, InstaAstro's weekly numerology predictions by Tarot Swati are here to help you head into the coming week!
Weekly Numerology Predictions
Are you hoping to gear up for the week with the right attitude? Then you should read this week's numerology predictions and prepare yourself for the week of 19th-25th September 2022!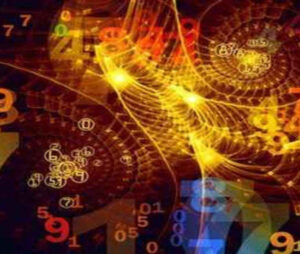 Number 1
The universe is asking you to stay patient and positive. So this week, you should stand firm in your decisions and be flexible and dynamic in terms of new opportunities that come to you. In addition, try to wait for a better moment to focus on your financial matters.
Number 2
Per your weekly numerology predictions, it would be best to maintain a healthy balance between your spiritual and worldly life. Moreover, this week calls for good management skills regarding your desires and needs. Finally, it is advisable to throw out all your fears, work on the negative energies around you, and welcome new opportunities in your life.
Number 3
This is the best time to realise your worth, work on yourself, chase your dreams, and expand your horizon. Although you may be feeling unsatisfied with a particularly disappointing result, remember that where there is a will, there is a way, and you will be able to overcome your hardships.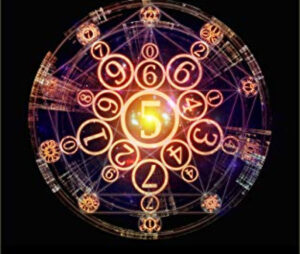 Number 4
Your weekly numerology predictions urge you to take a back seat from all the exhausting and draining situations that have hampered your energy. Moreover, you will face unfavourable and problematic circumstances involving people who are not suitable for you, so try to prepare yourself for these situations.
Number 5
This week, trust the Universe and God and expect a miracle or good news to reach you immediately. You might be stuck in a phase where you have not been achieving the results that you desire, but it would be best to put your faith in God and let the Universe work things out for you.
Number 6
As per your weekly numerology, you should pay attention to what you say, plan your course of action, adopt a rational and traditional approach to your tasks, and avoid delays in all your professional matters. Moreover, if you're a student who is in confusion about which career to choose, you should get in touch with professionals such as some astrologers at InstaAstro.
Number 7
With this week's arrival, you'll get the perfect chance to relax, sit back, and enjoy your time. It is seen that you have been struggling for a long time, but you'll get the success that you crave. In addition, there are chances for new love to blossom.
Number 8
This week's weekly numerology predictions say that you'll be appreciated, respected, and recognised for all your efforts and hard work. In terms of money and income, you'll be able to increase your revenue through an appraisal or promotion.
Number 9
This week may be tiring with respect to your budget or expenses as you may be spending more than what you're saving. So, you need to balance your budget to avoid feeling stressed and disturbed. Also, focus on working smart and not overburdening yourself.
To receive more such predictions, head to our website, connect with an astrologer of your choice and let them answer all your questions!
Also Read: What Is The Similarities Between Tarot And Numerology?